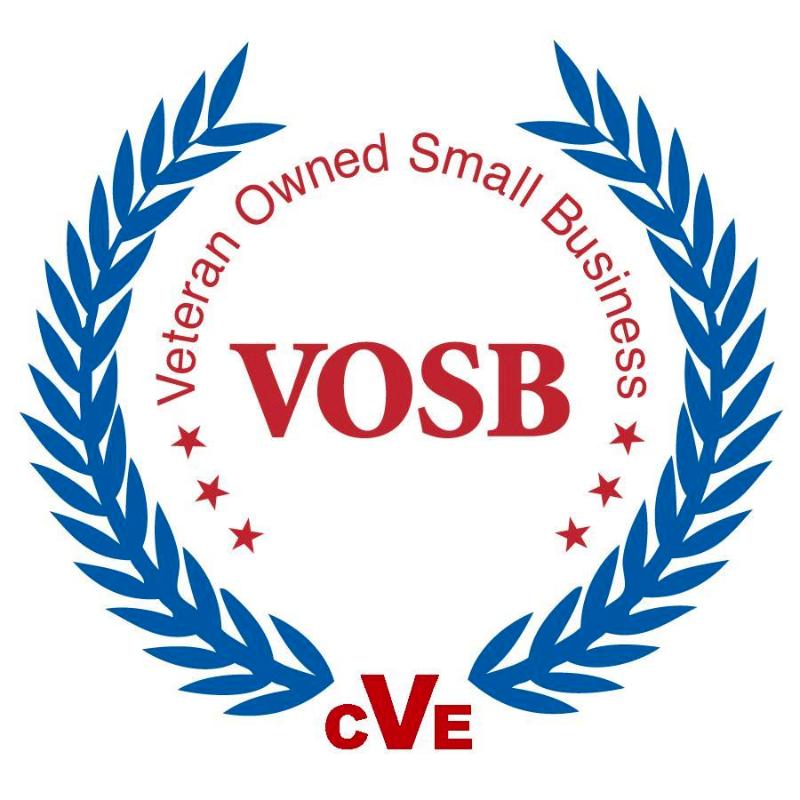 Veteran Owned!
YOUR REALTY OFFICE TM , one of the fastest growing real estate companies in the Phoenix Metropolitan Area and its professionals have never wavered in their commitment to support the consumer and other real estate agents and abide by the National Association of Realtors® Code of Ethics. YOUR REALTY OFFICE TM agents are " zealous to maintain and improve the standards of their calling and share with their fellow Realtors® a common responsibility for integrity and honor." Additionally, YOUR REALTY OFFICE TM agents "pledge themselves to protect and promote the interests of their clients and remain obligated to treat all parties honestly."
YOUR REALTY OFFICE TM was established with the mission of developing a national network of real estate professionals focused servicing the consumer and on promoting the professional real estate agent and broker. Utilizing basic marketing concepts we show and tell consumers who we are and what we do. This is accomplished by keeping YOUR REALTY OFFICE TM agent's name and his/her job, "Realty," at the forefront of everything we do. We use the latest in technology, marketing and customer service, enabling us to be on the forefront of our industry.
YOUR REALTY OFFICE a new nationwide concept for real estate professionals! There are no start-up fees, no franchise fees, no monthly fees, and we are paperless!
YOUR REALTY OFFICE promotes the image of the agent without expensive franchise, advertising, or other fees that eat into your commissions which are paid out of escrow!
As a YOUR REALTY OFFICE agent you will establish your individual image and build your real estate business by telling the public what you do….. REALTY!
YOUR REALTY OFFICE TM is our banner. There is not a fancy logo or unrelated symbol that contributes to building somebody else's corporate brand, instead of your own identity.
YOUR REALTY OFFICE TM focuses on telling people WHAT YOU DO in a clean and simple manner that stays with you throughout your career.
Let us help you promote your Real Estate business and career. As we know, everyone is looking for YOUR REALTY OFFICE TM. Give Steve a confidential call @ 480.225.8874 or email sziomek@yourrealtyoffice.com